well, somehow my blog got messed up so here are the living room pics.
Our "D" welcomes you into the Living Room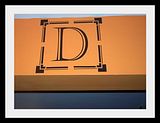 The Wall of Crosses ~ Love These!




Cait's Artwork from Middle School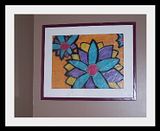 My moms antique table with our fam. picture and flowers i carried in our wedding.




We got this on our honeymoon ~ framed it at Hobby Lobby.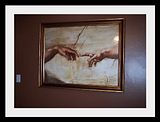 Wall of Crosses / Reading Nook ~ Baileigh in the floor




Our Great Big Comfy Couch




Our New Flatscreen & Some lovely Hobby Lobby Pictures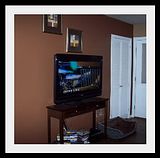 The inspiration piece for these rooms ~ the famous checked Chair. . .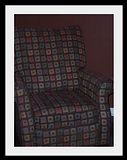 Our family sand ceremony momentos




Picture as a wedding gift, over our wedding momento table